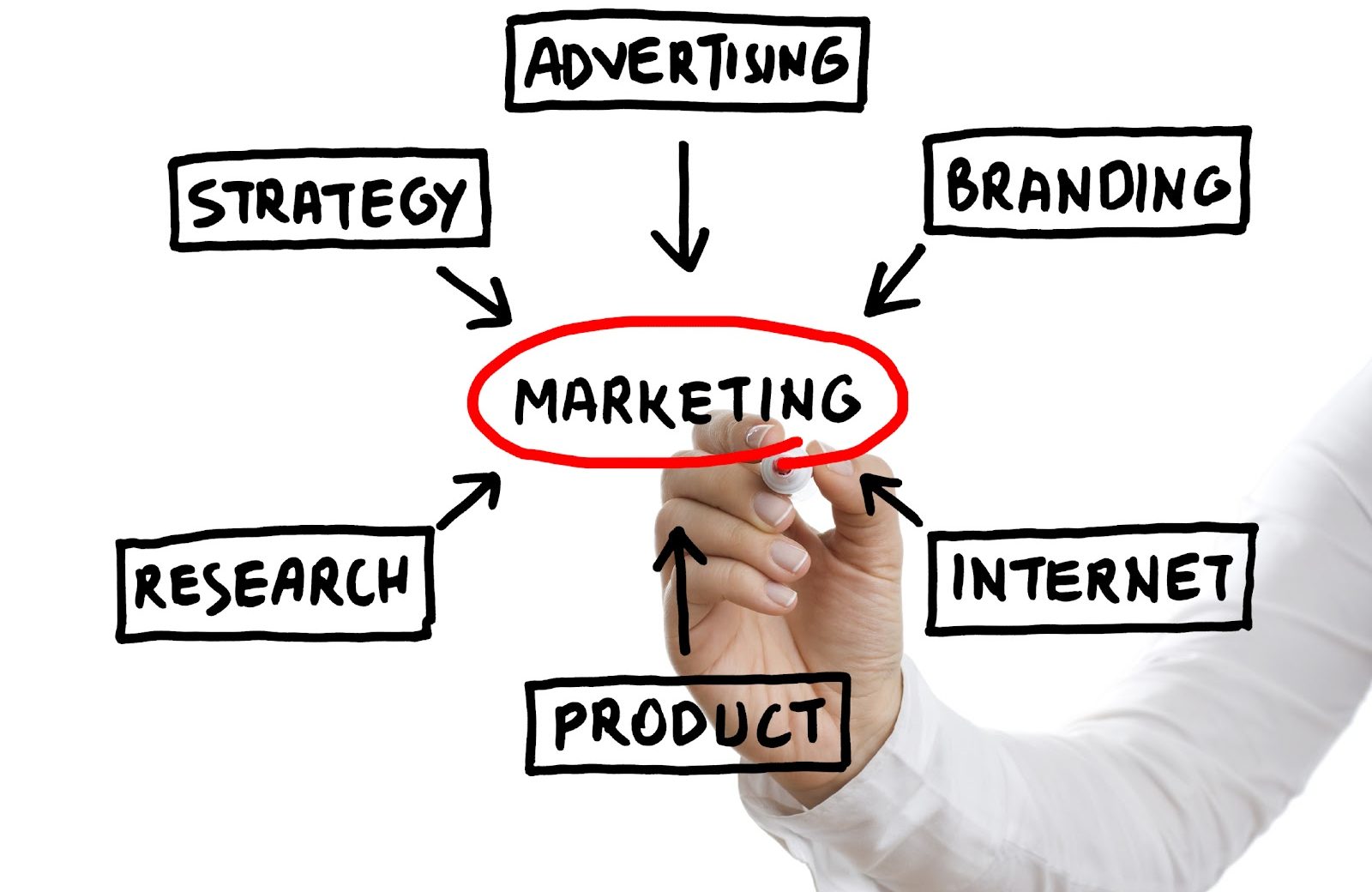 PDM is innovative team that takes marketing to the next level.
Our mission is to drive high quality leads and or opportunities to your doorstep for your sales team to work with and close.  "Motion creates emotion" by increasing foot, phone and web traffic you will increase your natural traffic by collateral.
Direct mailers are proven to be one of the most effective methods of driving traffic to your business and increasing your pre existing customer database.
PDM Strives for excellence just like you do  and we offer top end flyers and promotional products to complement your existing strengths.
To view our selection of products go to the main page and click the flyer link.