The simplest and most effective way to distribute information is to print pamphlets and distribute them to your potential customers and customers. A distinctive feature of this type of printing products is the combination of a large amount of textual and graphic data (images, graphs, diagrams).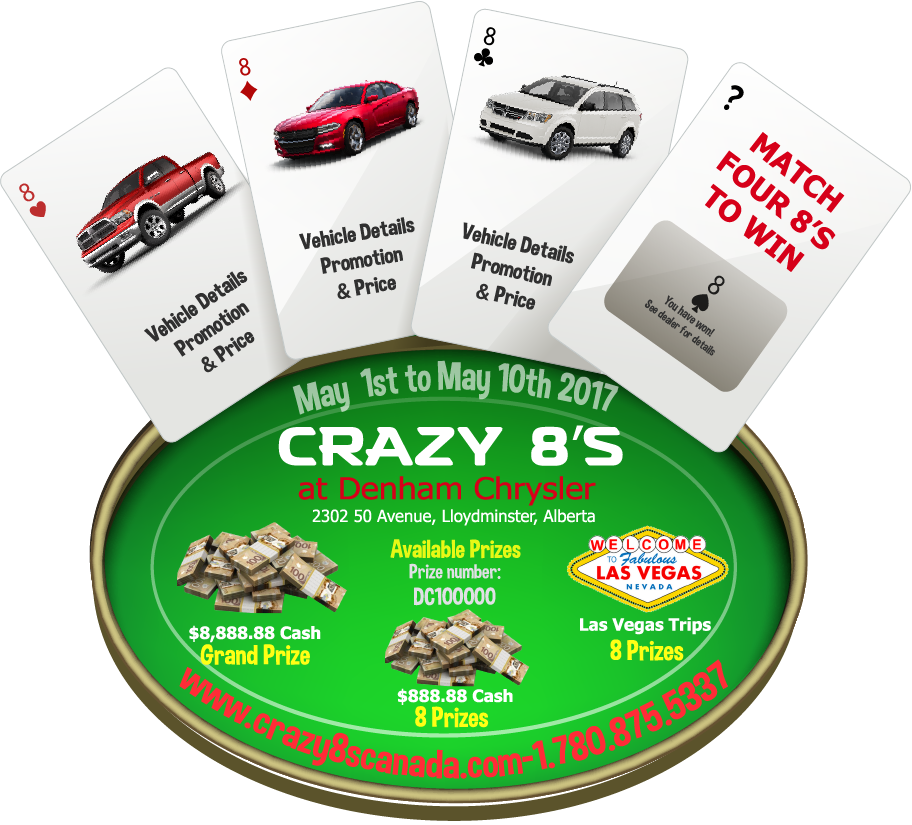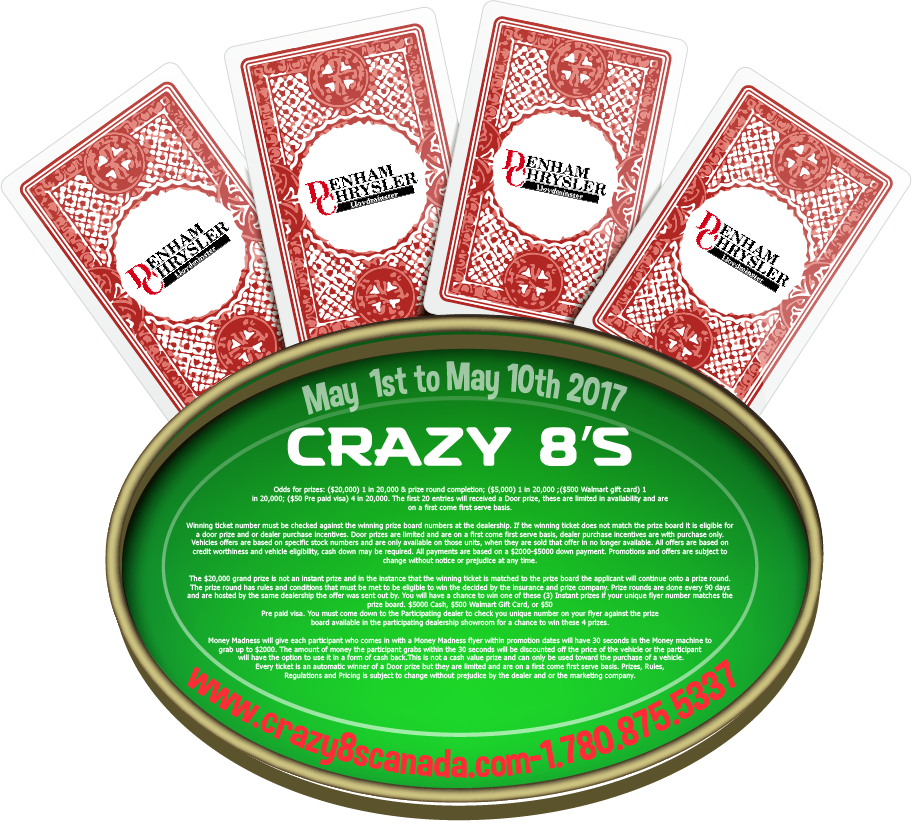 We have a whirlwind of promotions that guranteed to impress
Post-print processing of brochures: how to achieve the ideal

Printing different types of brochures is a great way to announce your company! To increase the effectiveness of the product, you should pay special attention to post-print processing. It includes:
Cropping - separation of sheets with preservation of design parameters and text layout relative to the page dimensions.
Folding. Formation of a regular, even bend.
A selection or a complete set. In the event that the brochure contains more than two sheets, it is required to have a competent package.
The choice of fastening. Correctly selected fastening (binding) can give a finished look to the product, emphasize the status of the company and increase the product's durability
Printing brochures in Canada in our company is a guarantee of prompt and high-quality work. We guarantee:


Individual approach to each project.


High-quality printing of any volumes in a short time.


The system of discounts for regular customers.